Visiting
Orangewood is committed to creating environments that are as safe as possible for you and your family.

10:30 Combined Service


Our combined service is a full traditional and contemporary music to please everyone
We have live in-person worship but you can also find us on Facebook or on the homepage of this website click on Facebook at the bottom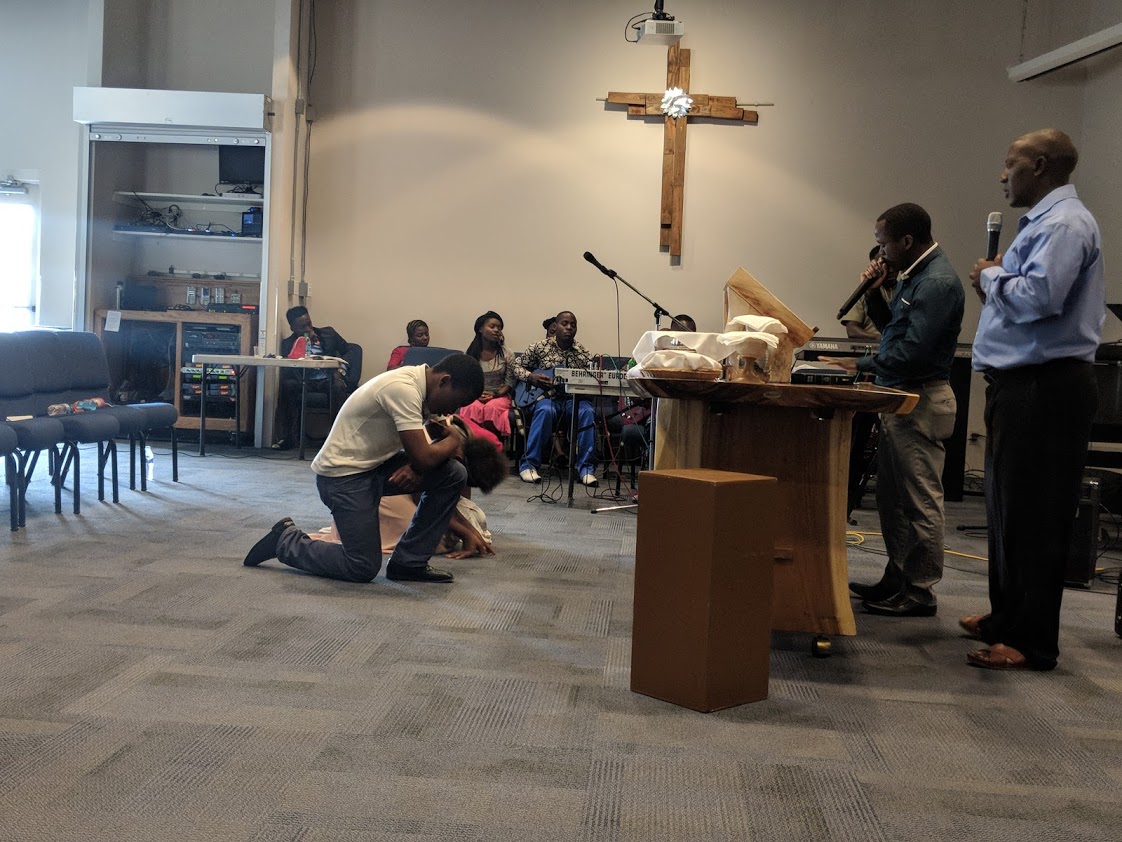 11:30 African Fellowship Service
The African fellowship is where you will feel the spirit move.


Infants, Children and Youth
The Nursery for infants and children ages 0 to 5 is open Sunday from 10:30 am to 11:45 am. The Church Nursery is located in Room 0
Children's Church for kindergarten to grade 5 in the Wright Center on Sunday from 10:15 to 11:45 m.
Youth Group is each Sunday Night at 1:30 pm in the Wright Center. All youth are invited to attend our 10:30 am service.
All of our staff and volunteers are background checked and professionally trained.
What do I wear?
At OPC you can wear what you are comfortable in. You will find everything from shorts & sandals to suits & Sunday hats. We want you to feel at home.