Weddings
Weddings at Orangewood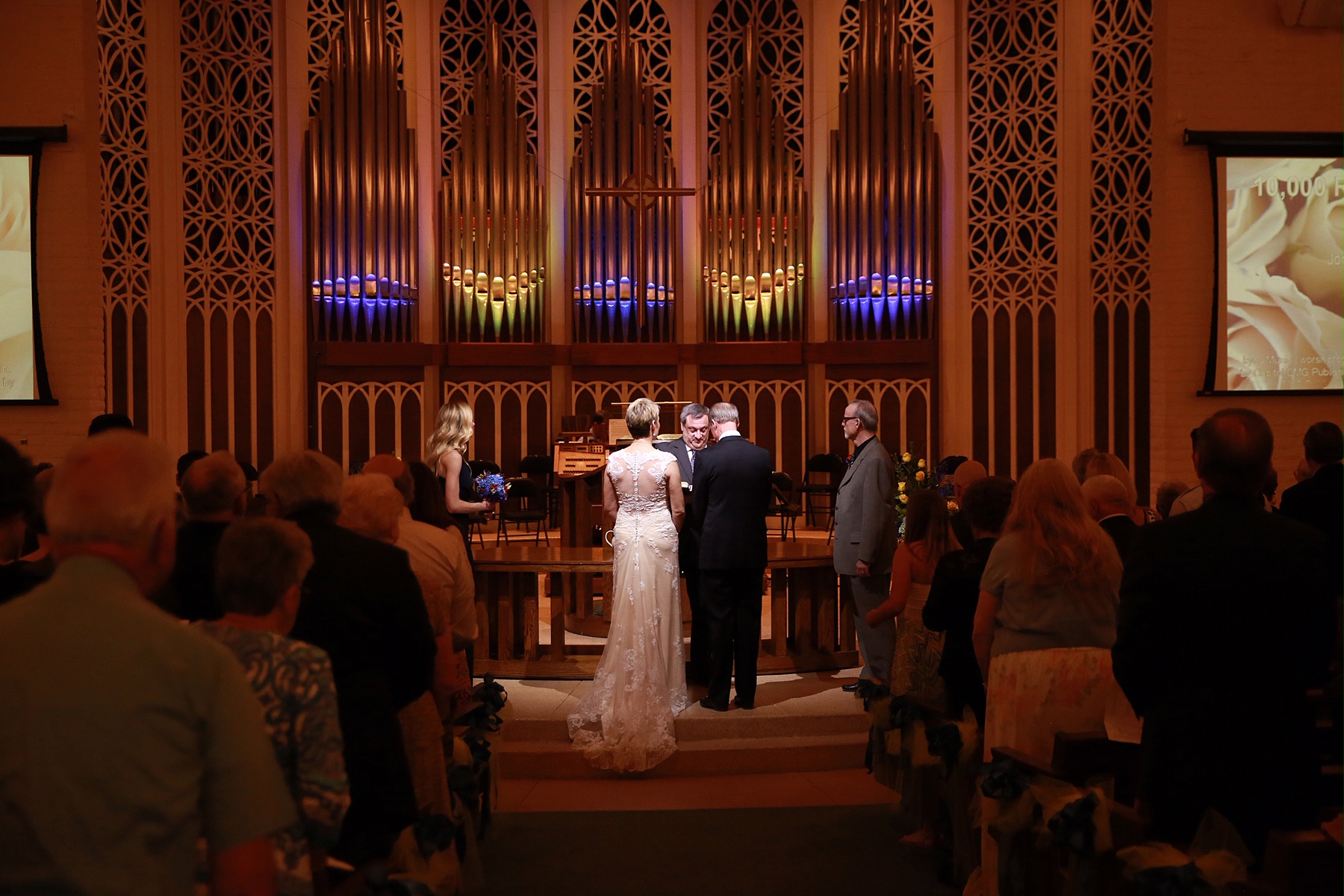 Congratulations! We welcome you to celebrate your special day at Orangewood.
Orangewood has a beautiful Sanctuary that holds 350. Our reception hall holds 125 and opens on to an outdoor patio that can accommodate additional seating.
Our basic ceremony package includes rental of the Sanctuary, two wedding coordinators, event insurance, and cleaning service. $1415
Additional options are available for you to customize your day.
Reception Hall
Pastor
Organist
Soloist
Audio Technician
Alcohol restricted to wine and beer at reception. Must be served by a caterer with a liquor license.
For more information, call Liz Upson 623-512-2512