What We Believe
I'm new to church. What do Christians believe?
God made us and loves us. We are called Christians (Christ ones) because we believe that our best source of information about God is Jesus Christ. God became a human being in order to love us. "Jesus proclaimed the reign of God: preaching good news to the poor and release to the captives, teaching by word and deed and blessing the children, healing the sick and binding up the brokenhearted, eating with outcasts, forgiving sinners, and calling all to repent and believe the gospel." (From our Brief Statement of Faith). God has reconciled the world and redeemed us by sacrificial love. When Jesus died, our wrongs died with him. When Jesus rose from the dead, death was defeated for us too. Now we follow Jesus in grateful thanks for what he has done for us.
What sets Presbyterians apart from other Christians?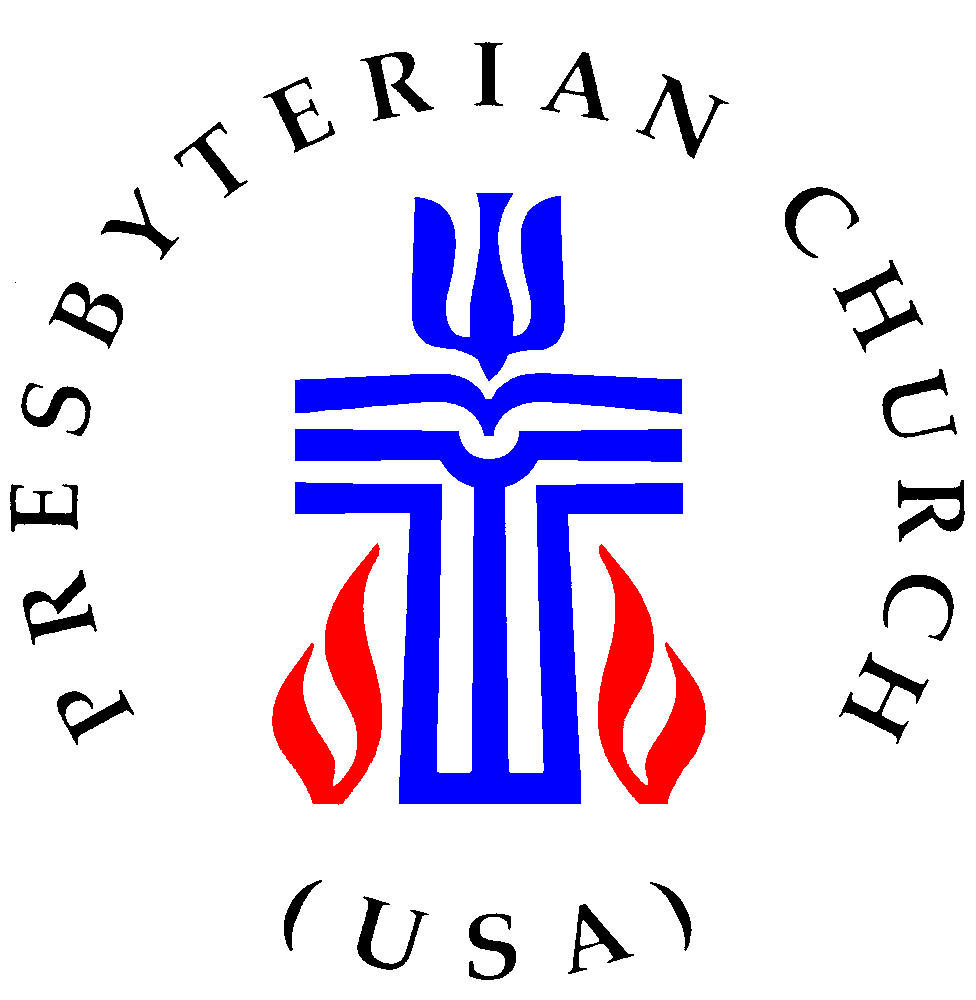 Presbyterians believe "God has saved us! Now what?" For us, being saved is not something we earned or had to choose. It is a gift from God! Our responsibility is to respond to that gift with joyful lives that are obedient to God.
Presbyterians are also distinctive in the way we govern ourselves. We are a representative democracy. We are connected to other Presbyterian churches in ways that give us responsibility for each other through the Presbyterian Church (USA).
Presbyterians believe that "God alone is Lord of the conscience." That means that what you believe is between you and God. We have doctrine and we take positions on hot topics, but those beliefs are simply "here's what the majority of our elected representatives believe after study and prayer." Hopefully those statements hold some weight for you, but you and God get to work it out. You are not required to believe everything in order to be a good Presbyterian. If Jesus Christ is your Lord and Savior, and you intend to be his disciple, you are with us.
What is distinctive about Orangewood?
Orangewood is often called a "Big Tent" church. At Orangewood, our tent is big enough to encompass a broad range of theologies. It works for us! We love each other, and we find that we are more in our diversity than we would be if we all separated ourselves into narrow camps. The tent is big enough that there is room for you under it!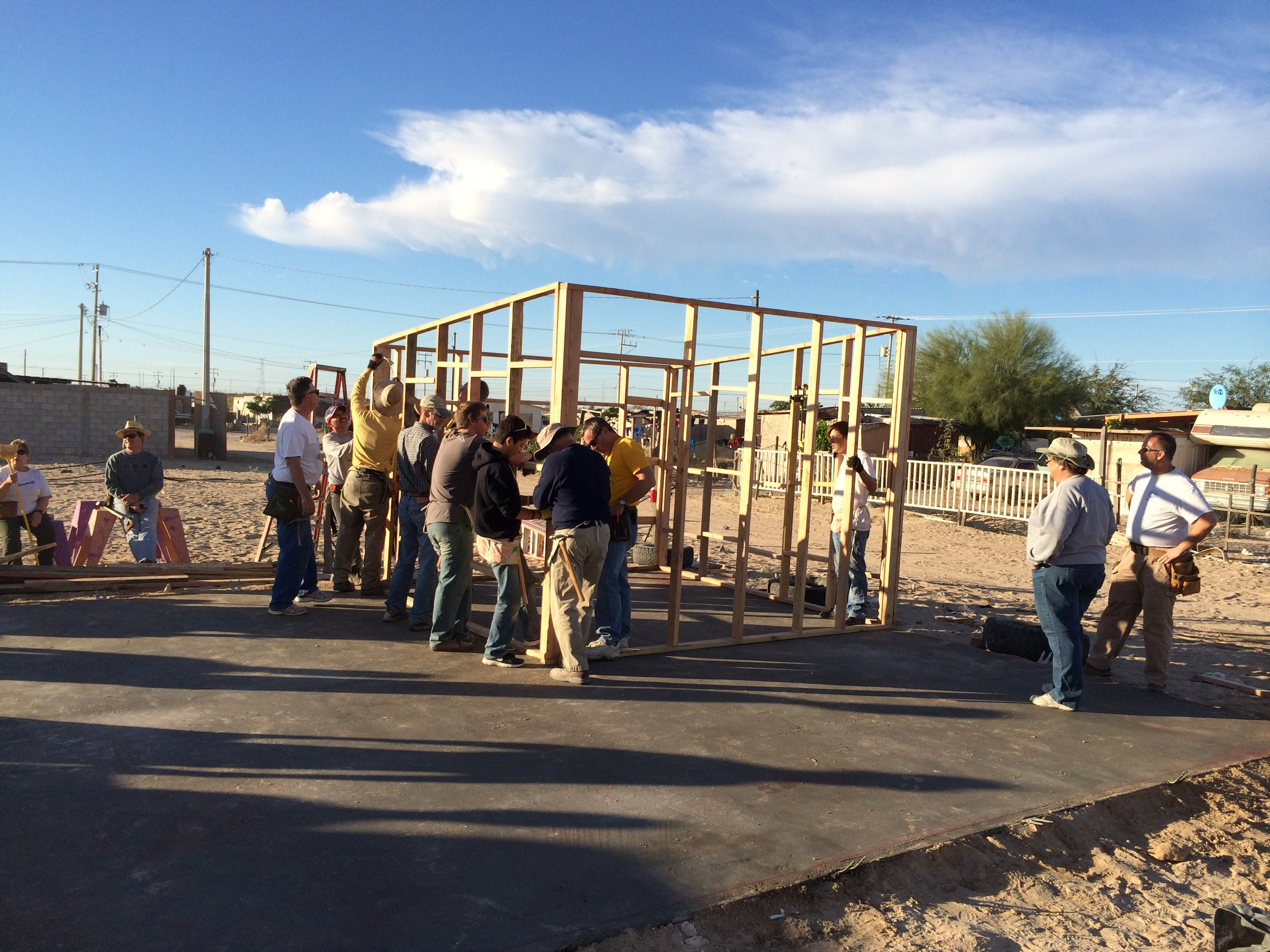 Orangewood provides a lot of opportunities for you to serve others. We work in clothing banks, feed the homeless, build houses twice a year in Mexico, build with Habitat for Humanity, have sister communities in Honduras that we visit every year, make quilts for sick children, and much more.
An African Fellowship is part of the Orangewood community. It began as a mission with African refugees worshiping on our campus, and has evolved into a greater relationship. We are learning and growing with each other in Christ.
Where can I learn more about Presbyterians?